Click for
V-Line Index
Brute Pistol Case
Closet Vault
Compact Case
Desk Mate
Hide-Away Case
Quick Vault
Rifle Case
Shotgun Case
Top Draw XD Case
Locks

NEW!
Narcotics Security Box




The Hide-Away Model: 3912-SH


Redesigned with sliding drawer for greater flexibility.


Ideal Security Case for use at Home, Office, or RV.




Optional Universal Mounting Bracket (shown) gives additional installation possibilities.
Standard Features
Outside Dimensions: 12"x 9"x 3½", Weight: 15 lbs.
Inside Dimensions: 11 1/2" x 7 3/4" x 2 1/2"
Simplex™ mechanical push button lock for quick access, no keys to lose or batteries to change.
Lock bolt secures into opening on body of case.
14 gauge steel inset door formed with reinforced edges.
Continuous hinge welded inside to prevent removal.
Pry-resistant panels on sides give extra strength.
Slide out drawer with felt lining.
Sturdy fabricated steel construction.
Available in Black only.
3/8" thick steel lock block adds strength to lock.
Door accented with gold trim and logo design.
Optional Quick Release Mounting Bracket for Hide-Away.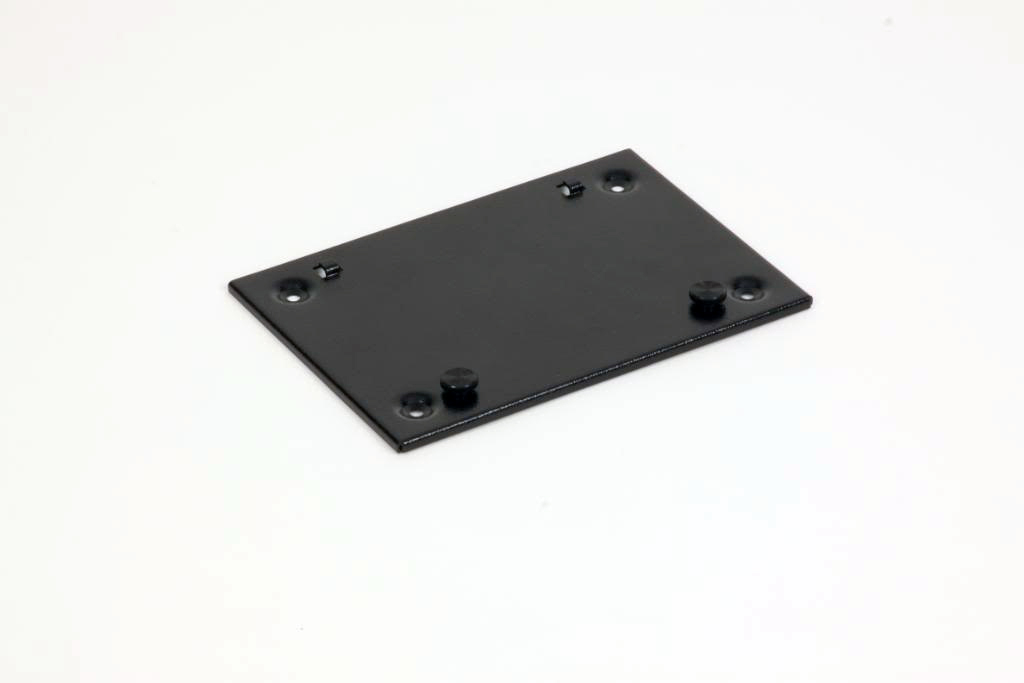 Model: MB3912
10"x 7"
2 lbs.
One Mounting Bracket (MBHA) comes standard with each Hide Away to allow easy installation under bed, desk, or any surface. Additional Quick Release Mounting Brackets may be purchased to allow the Hide-Away to be transportable.
Optional Universal Mounting Bracket: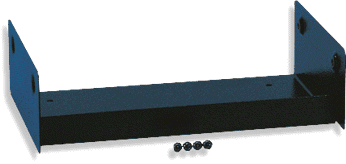 Model: UBHA
13¼"x 8¼" x 3¾"
4 lbs.
This Mounting Bracket allows the Hide-Away (3912-SH), to be installed on top of desk or counter top, as well as underneath surface. Tamperproof screws offer security and portability.
| | | | |
| --- | --- | --- | --- |
| Model 3912-SH | Hide-Away | $272 | |
| Model 2912MB | Quick Release Mounting Bracket | $ 35 | |
| 3912-UB | Universal Mounting Bracket (Hide-Away) | $ 54 | |