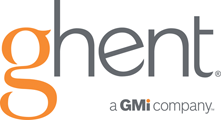 Return Ghent Index
NEXUS
Tablets
Easel
IdeaWall
Jr. Partition
Partition
Wallboard
X-Pegs
X-Hangers
Nexus Tablet Wall-Mounting X-Pegs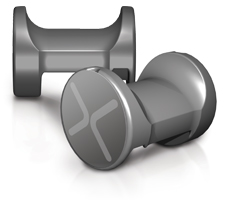 Nexus X-Pegs are a flexible, low-profile display system for Tablet markerboards that accommodate a variety of wallmounting options.
Key Features
Low-profile wall visibility – requires only a single pair of X-Pegs per Tablet markerboard
Flexible mounting options – X-Peg pairs can be mounted in a single row for presenting a line of multiple Tablets or in multiple rows for upper level image display and lower level writing
Easy to hang – attaches to wall with single fastener
Simple to use – Tablet corner designed with X-Peg sized opening for intuitive connection and fit
Backed by a Ghent 1-year guarantee
Dimensions:
Width: ¾" (1.905 cm), Depth: 1" (2.54 cm)
Weight: 1 lb
* Price is Minimum Advertised Price set by Ghent. Add to cart to see actual price.
| | | | |
| --- | --- | --- | --- |
| Item Number | Description and Shipping Weight | MAP Price:* | (add to cart to see actual price) |
| NEX001XP | Nexus Tablet Wall-Mounting X-Pegs (1 pair), 1lbs. | $ 12.60 | [ADD TO CART] |
| NEX004XP | Nexus Tablet Wall-Mounting X-Pegs (4 pair), 1lbs. | $ 45.60 | [ADD TO CART] |