| | |
| --- | --- |
| Quality craftsmanship has been the trademark of Waddell since 1889. | Waddell Display Cases, Show Cabinets, Trophy Cases, Showcases and Collectible Display furniture for your cherished items and even for merchandizing. |
For more than a century, craftsmen have been carefully constructing Waddell display cases in the time-honored tradition of Waddell quality. These skilled artisans use only the finest materials to manufacture a wide variety of display cases with the quality of fine furniture. Our craftsmen combine today's technology and designs with yesterday's personal commitment to constructing the finest U.S.A. made cases available. The difference between a Waddell showcase and others is in the details. The distinctive level of quality can be touched and seen in the solid, well-constructed fit and finish of every case. No two cases are the same, each case begins from raw wood and aluminum materials. We then handcraft each case specifically to the customer's needs, making all cases truly one-of-a-kind. When choosing Waddell, you can be confident that you are investing in the best combination of style, durability, and value available in a showcase for prized trophies and treasured symbols of success. We invite you to view the many styles of traditional and contemporary Waddell cases shown in this collection. Customizable cases are also available to seamlessly match any décor.
SPACE DIVIDER SOLUTIONS
NEW!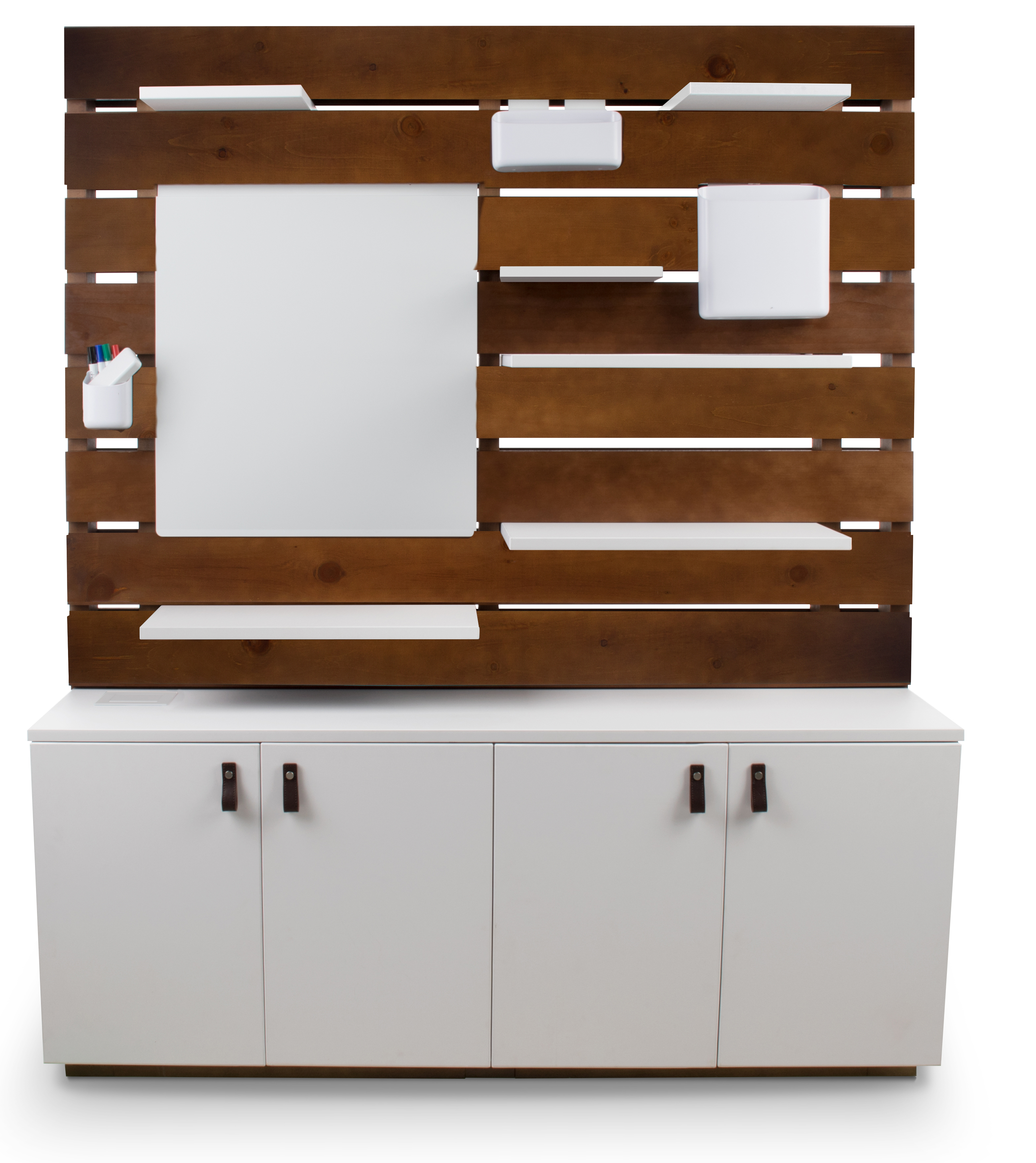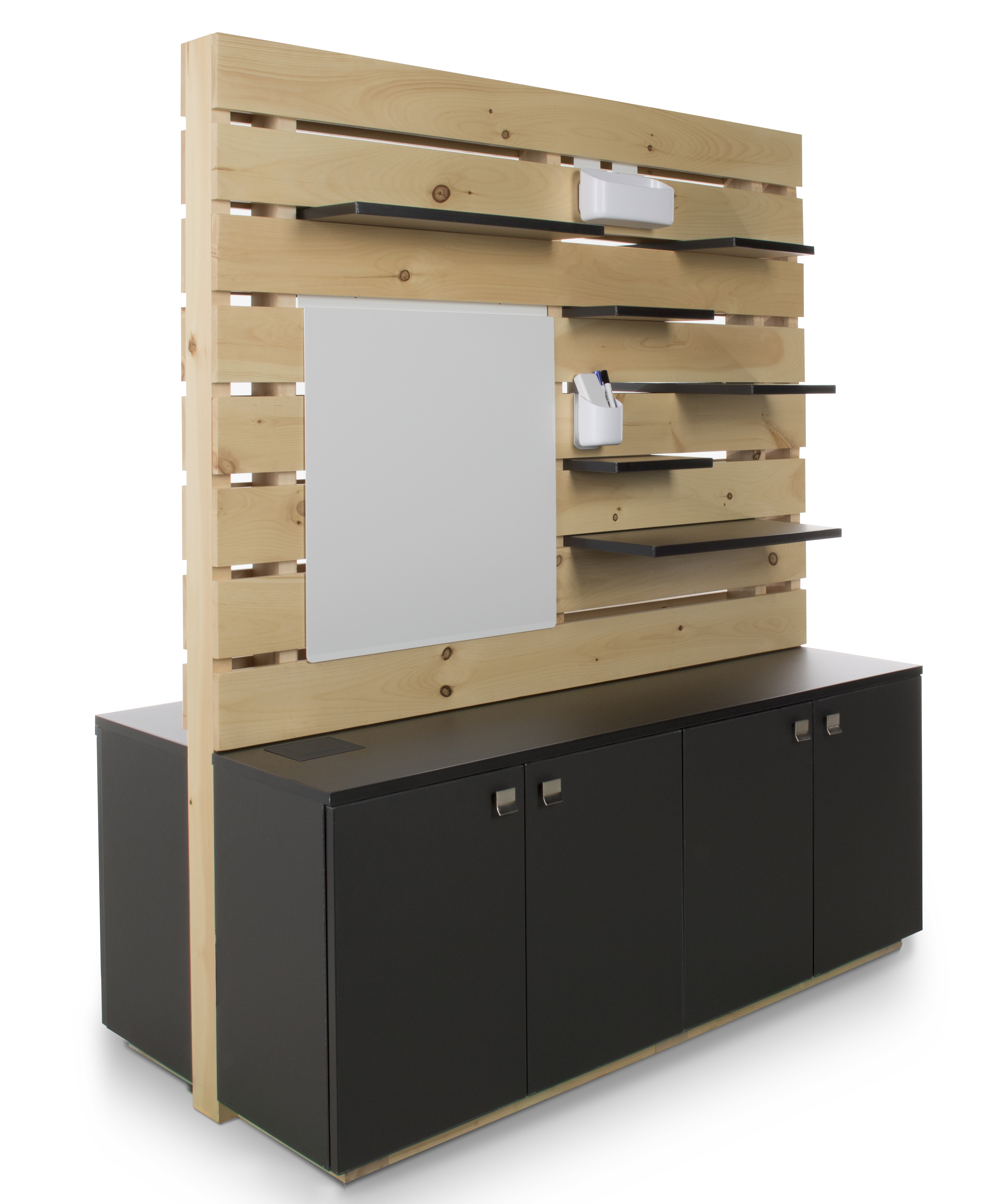 Pallet Space Dividers

FLOOR SOLUTIONS


WALL SOLUTIONS