Exhibit your important information and documents for all the world to see without allowing all to touch in an Enclosed Bulletin Board. The lockable hinged doors feature shatter-resistant acrylic to keep your display clean and undisturbed. The natural cork posting surface is self-healing and will withstand repeated tacking. Interior case depth is 1-5/16" for both aluminum and wood units.

Specially-engineered aluminum framed models, with PremaTak tackable vinyl bulletin boards and weather-resistant backing (mylar sealed with silicone) are available for outdoor use. PremaTak tackboards are available in 10 appealing designer colors. When ordering, select one of the following: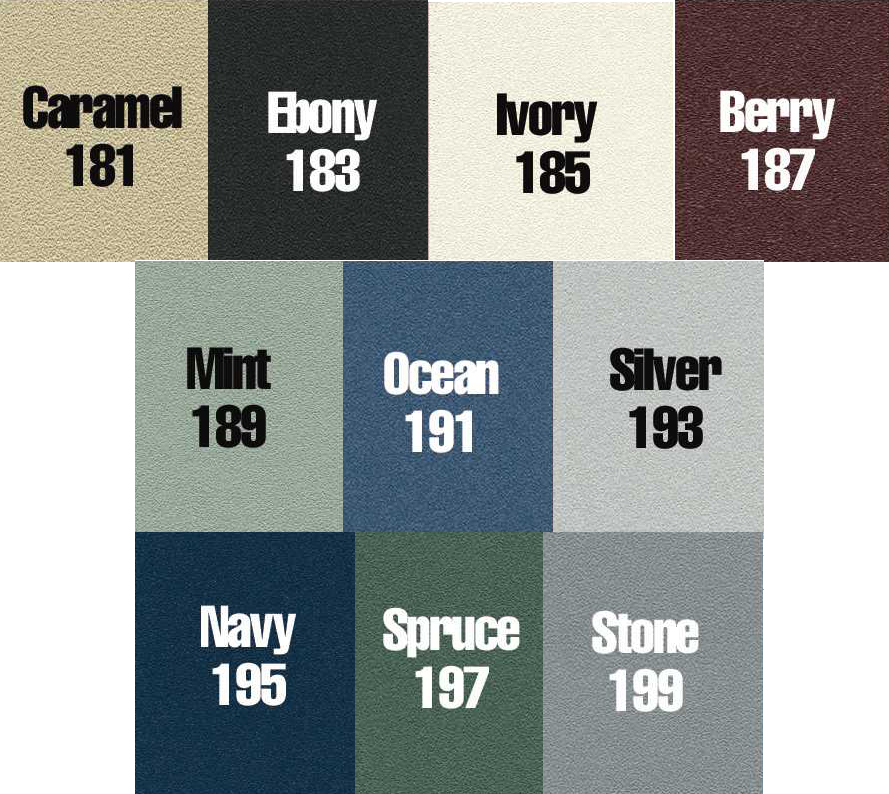 Boards for outdoor use are not sealed to protect against rain. Ghent Manufacturing recommends boards be placed under awnings or otherwise similarly protected.