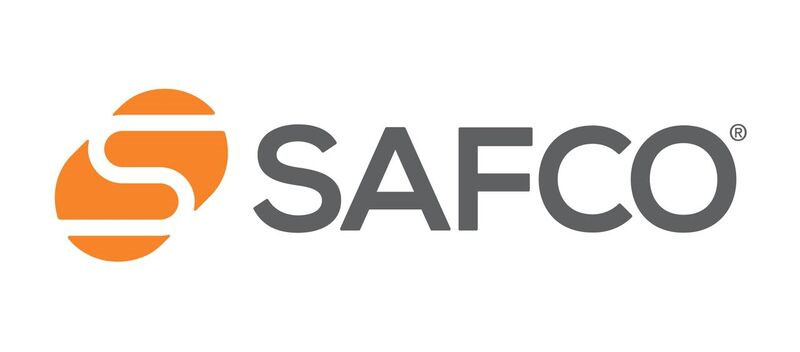 Click here for more Safco Products Selections
Height Adjustable - Powered - Work Stations
Choose from 1 of 2 Collections
A new standard for productivity and comfort
"The human body is meant to move. That's why sitting for prolonged periods can cause all sorts of problems, from muscle strain and stiffness to back and neck pain to lack of circulation and energy. In the workplace, such ailments contribute to lost productivity, absenteeism and even worker's comp claims. Our Height-Adjustable Workstations can help you and your employees avoid these troubles – by empowering users to vary their positions throughout the day. From sit to stand and back again, they promote a healthier, more efficient workforce."
We offer solutions for:
CALL CENTERS
Since high-use workstations present special ergonomic problems, height adjustable tables are a perfect solution since they adjust to accommodate the individual user.
They're great for operator assist, telecommunications or help desk functions.
CAD AND GRAPHIC DESIGN
Our vast capabilities and large work surfaces make it adaptable to any engineering or design project.
The wide range of adjustibility allows for working while seated or standing and can accommodate both single and dual monitor applications.
TRAINING CENTERS
With groups of people moving in and out of a training center on a regular basis, designing a workstation that is comfortable for everyone is problematic. With our tables, each new group that arrives on site can adjust the table for their own needs in a matter of seconds.
GENERAL OFFICES
Tables are available in a variety of colors and finishes, all designed to complement leading office furniture systems.
Height adjustable tables are easily retrofitted into existing office systems.

The LT-Series and RGE Series have been Discontinued.

Click image for description, pricing and ordering.