Return Estey Directory
Library Cantilever Bookshelves
Complete Units
Single Face
Double Face
Single Face with integral backs
Double Face with integral backs
Divider Units
Double Face Divider Units
Displays
Double Face Displays

Components To Enhance Your Shelving or To Create Specialty Shelving
Steel Backs & End Panels
Canopy Tops
Signage & Lighting
Corner and Wall Fillers
Frames and Accessories
Base Shelf Options Shelves
Adjustable Shelves

Specialty Shelving
Periodical Displays
Cabinets & Workspaces
Media Display


Color Chart

Adjustable Shelves with and without Dividers




Adjustable Shelves
Includes Brackets. Available in Shelf Depths 8" to 19".




Adjustable Shelves with Dividers

Slotted on 1" centers to accommodate dividers. Includes 5" Backstop and brackets. Five dividers provided on 36"W shelf. Available in Shelf Depths 10" to 16".



Adjustable shelves are available in your choice of three widths: 36" width (standard), 30" or 24" for narrow spaces. [Note: There is a 25% upcharge for 24" which will be added in the shop cart]

Select from ten standard, five bold or five textured baked enamel finishes :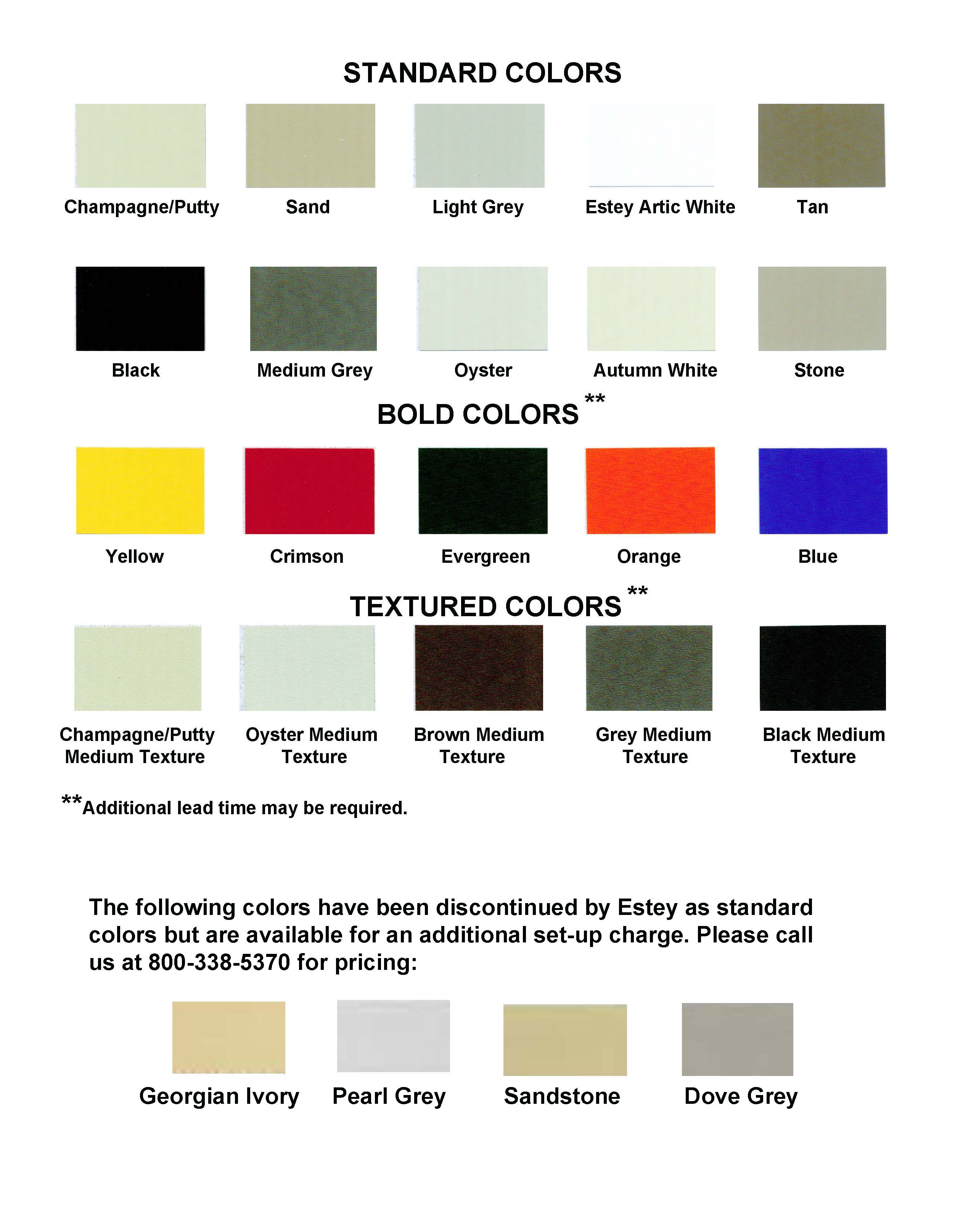 Pricing for Adjustable Shelves with and without dividers
When ordering, specify color and width.
| | | | | |
| --- | --- | --- | --- | --- |
| Item Code | Description | Weight | Price: | |
| BL3608A | Adjustable Shelf, 8"D | 6.4 lbs | $ 23.57 | [ADD TO CART] |
| BL3609A | Adjustable Shelf, 9"D | 7.6 lbs | $ 27.14 | [ADD TO CART] |
| BL3610A | Adjustable Shelf, 10"D | 8.6 lbs | $ 28.57 | [ADD TO CART] |
| BL3611A | Adjustable Shelf, 11"D | 9.5 lbs | $ 30.00 | [ADD TO CART] |
| BL3612A | Adjustable Shelf, 12"D | 10 lbs | $ 32.14 | [ADD TO CART] |
| BL3613A | Adjustable Shelf, 13"D | 10.5lbs | $ 40.00 | [ADD TO CART] |
| BL3614A | Adjustable Shelf, 14"D | 11.6 lbs | $ 40.71 | [ADD TO CART] |
| BL3616A | Adjustable Shelf, 16"D | 13.8 lbs | $ 45.00 | [ADD TO CART] |
| BDA3610A | Adjustable Shelf with Dividers, 10"D | 8.6 lbs | $ 53.57 | [ADD TO CART] |
| BDA3611A | Adjustable Shelf with Dividers, 11"D | 15.8 lbs | $ 55.71 | [ADD TO CART] |
| BDA3612A | Adjustable Shelf with Dividers, 12"D | 16.3 lbs | $ 57.86 | [ADD TO CART] |
| BDA3613A | Adjustable Shelf with Dividers, 13"D | 16.8 lbs | $ 60.71 | [ADD TO CART] |
| BDA3616A | Adjustable Shelf with Dividers, 16"D | 21.6 lbs | $ 70.13 | [ADD TO CART] |
| DIV07 | Additional Divider for 8" Shelf, 7"D x 6"H | 0.4 lbs. | $ 1.71 | [ADD TO CART] |
| DIV09 | Additional Divider for Shelves 10" - 13", 9"D x 7.5"H | 0.7 lbs. | $ 2.36 | [ADD TO CART] |
| DIV12 | Additional Divider for Shelves 14" - 16", 12"D x 7.5"H | 1 lb. | $ 3.71 | [ADD TO CART] |
| SPD12 | Additional Divider for Shelves 14" - 16", 9"D x 12"H | 1 lb. | $ 7.86 | [ADD TO CART] |